All of us need to eat a variety of different coloured fruit and vegies every day – both raw and cooked. The recommended daily amount for kids and teens depends on their age, appetite and activity levels – see table below for recommended serves per day.
Fresh fruit is a better choice than juice
While whole fruit contains some natural sugars that make it taste sweet, it also has lots of vitamins, minerals and fibre, which makes it more filling and nutritious than a glass of fruit juice.
One small glass of juice provides a child's recommended daily amount of vitamin C.  Unfortunately, many children regularly drink large amounts of juice and this can contribute to them putting on excess weight.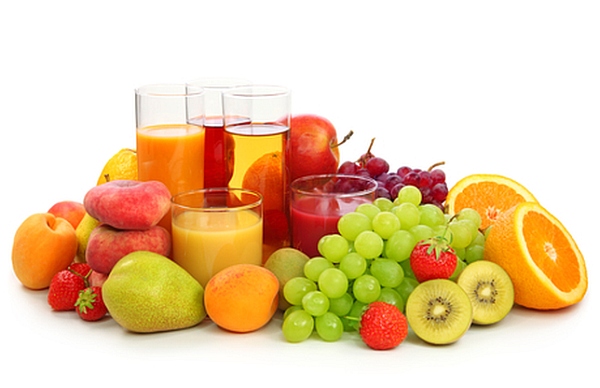 How to help kids and teens eat more fruit and vegies
Eating more fruit and vegies every day can sometimes be a struggle. However, research shows that we're more likely to do so if they're available and ready to eat.
Children may need to try new fruits and vegies up to 10 times before they accept them. So stay patient and keep offering them. It can also help to prepare and serve them in different and creative ways.